SpaceRack International Services LLC, is one of UAE's leading suppliers of storage systems including pallet racking, mezzanine systems, shelving systems, cantilever racking and other accessories used in warehouses, back stores etc.
At SpaceRack we carry out site surveys, design, supply and install various cost effective storage systems for your new and existing facility.
We are competent in providing feasibility studies before you choose any new warehouses. We can provide site visit, inspect/assess products, analyze the data, prepare design drawings before you rent or purchase a new warehouse to ensure that it suits with your requirements and budget criteria.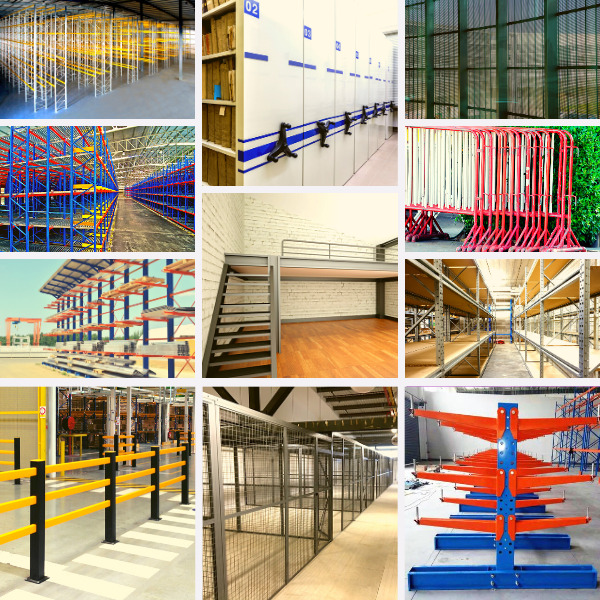 Ready to speak to a Storage Solution Expert?
Full Warehouse Solutions - From Planning to Delivery
Custom Design
We can visit, measure up and create a custom warehouse plan for free.
Racking Maintenance
We can replace any damaged non-compliant racking components.
Installation
Our in house team can install racking or shelving for any size warehouse.
Racking Inspections
We visit, inspect and provide a comprehensive report.
Safety Audits
We identify warehouse safety issues and provide an actionable report.
Relocation
We can help you plan and navigate the complexities of relocating.