Warehouse Trolley - Design and Installation
When is a Warehouse Trolley Suitable for Use?
Warehouse trolley, as indicated by the name, is a type of trolley for being used in the warehouse. These trolleys serve great purposes in a warehouse for moving goods from one place to another without much effort. The trolleys happen to be an essential component of transportation within the warehouse. The warehouse trolley is suitable for use in the following cases.
The trolleys are useful when there is a need to handle heavy loads from one place to another
These trolleys come handy in a large warehouse where there is a need to move loads to different places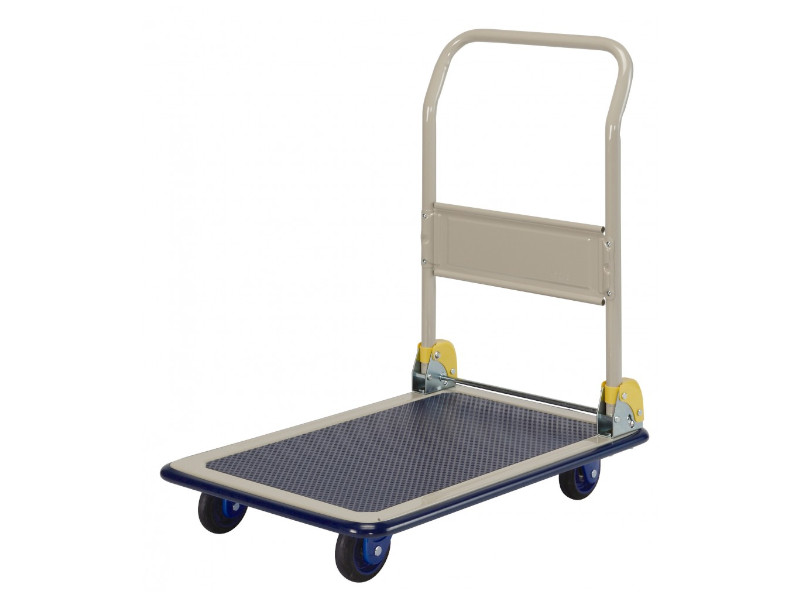 Features of Warehouse Trolley
The important features of a warehouse trolley are as listed below.
Comes with wheels for easy transportation
The trolleys are available in various shapes and sizes for different category of loads
Different variety of warehouse trolleys are available that can be adjusted as per the needs
Efficient handling of the load, along with good controls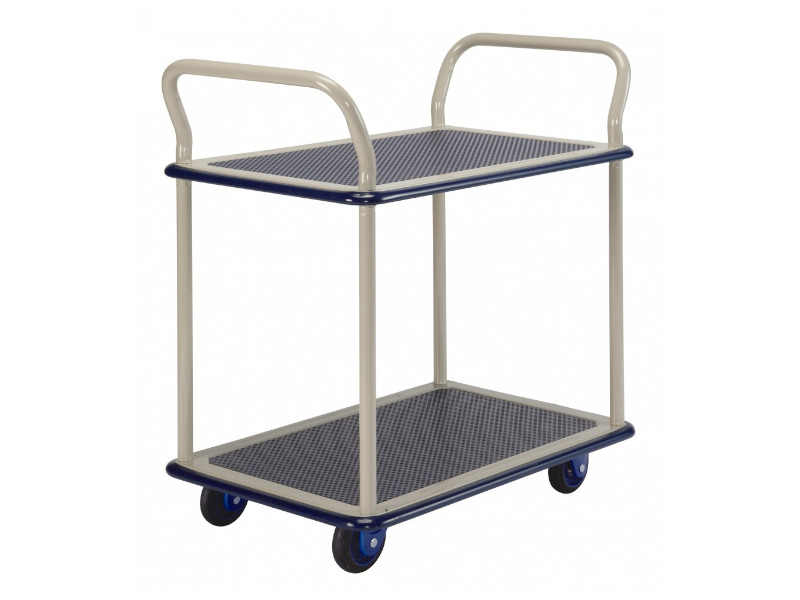 Benefits of Warehouse Trolley
The benefits of using warehouse trolleys are as follows.
The use of the trolleys reduces human effort
Easily movable from one place to another
High carrying capacity
Easy to use and maintain
A wide range of warehouse trolleys is available at Space Rack to take very good care of all material handling requirements. In addition to providing the warehouses with trolleys, our team at Space Rack offers a complete package of warehouse design solutions to the warehouse owners so that they are able to get everything under one roof.
Ready to speak to a Storage Solution Expert?
Full Warehouse Solutions - From Planning to Delivery
Custom Design
We can visit, measure up and create a custom warehouse plan for free.
Racking Maintenance
We can replace any damaged non-compliant racking components.
Installation
Our in house team can install racking or shelving for any size warehouse.
Racking Inspections
We visit, inspect and provide a comprehensive report.
Safety Audits
We identify warehouse safety issues and provide an actionable report.
Relocation
We can help you plan and navigate the complexities of relocating.