Racking with Pick Levels - Design and Installation
When is Racking with Pick Levels Ideally Suited?
Racking with pick levels is a storage system that is an appropriate blend of the selective pallet racking system above and additional handpicking levels below. This type of storage system is extremely suitable in a number of cases as listed below.
Racking with pick levels is appropriate for smaller items that do not get stored on the pallets or in the case where the pallets are broken, and picking of the smaller parts is done.
This storage system is also appropriate for the larger cash and carry stores where the items are sold in bulk quantities.
Racking with pick levels are heavy duty shelving and hence are suitable for carrying heavy loads which light-duty shelving cannot do.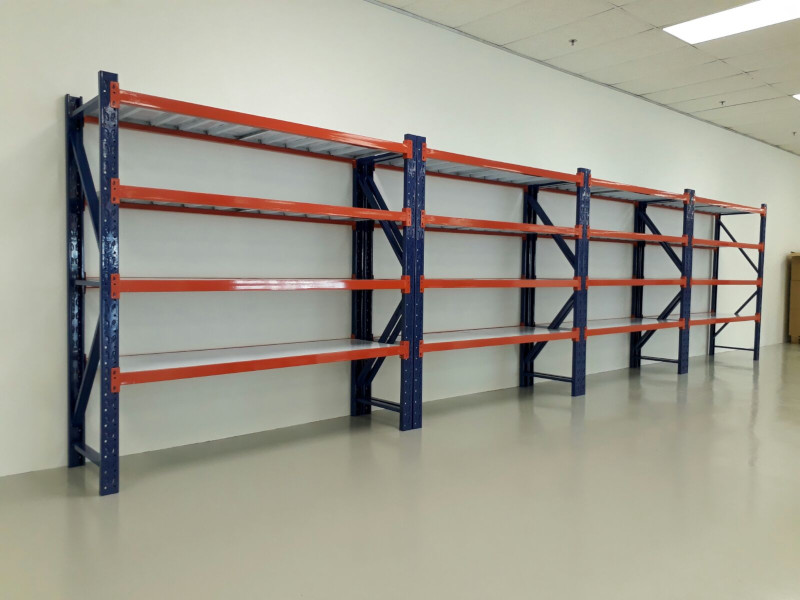 Features of Racking with Pick Levels
Here are a few important features of racking with pick levels.
The storage modules in this storage system are arranged in rows that form intervening aisles that are sized as the characteristics of forklift trucks, as well as the functional needs of logistics management that are being used.
The structure of the racking system with pick levels is installed as per the physical constraints of the loads.
Racking with pick levels is a heavy-duty storage solution that serves great purposes for heavy loads.
Benefits of Using Racking with Pick Levels
Using racking with pick levels comes with the following benefits.
Racking with pick levels can house palletised loads that can be handled by mechanical equipment as well as workers who can carry out the picking operations.
The design of the installation can be optimised for the safety of the workers.
The stock, as well as the storage system, is totally safe for use.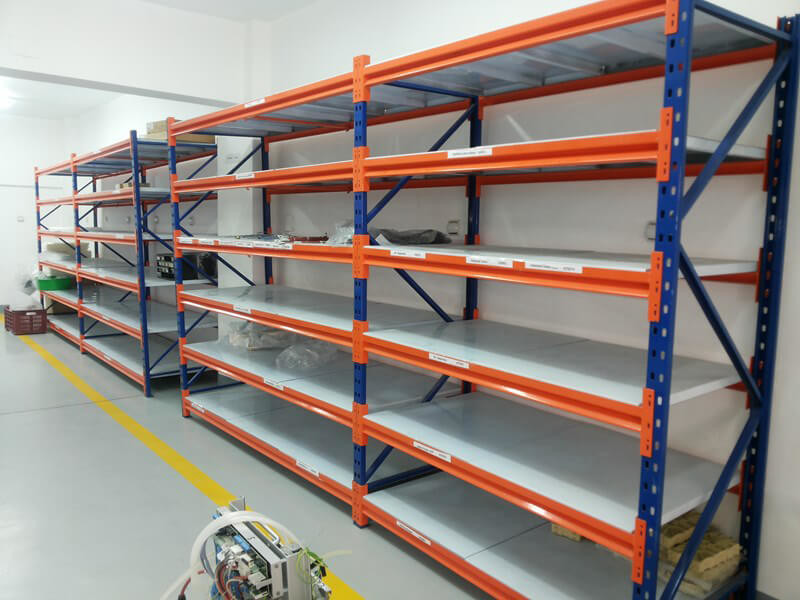 So, at any point in time, you are looking forward to the premium quality racking Dubai services and solutions, get in touch with the team of Space Rack. Our team is always ready to take care of all your racking needs in the best possible manner.
Ready to speak to a Storage Solution Expert?
Full Warehouse Solutions - From Planning to Delivery
Custom Design
We can visit, measure up and create a custom warehouse plan for free.
Racking Maintenance
We can replace any damaged non-compliant racking components.
Installation
Our in house team can install racking or shelving for any size warehouse.
Racking Inspections
We visit, inspect and provide a comprehensive report.
Safety Audits
We identify warehouse safety issues and provide an actionable report.
Relocation
We can help you plan and navigate the complexities of relocating.