Cantilever Racking - Design and Installation
When is Cantilever Racking Ideally Suited?
The cantilever racking system is a highly versatile form of storage, especially for long or odd-shaped items like pipes, steel, or timber. It is an ideal storage system for products that have various lengths. The storing system is suitable for storing heavy duty goods as well as light-duty goods with varying shapes, sizes, and weights. The storage system has an extremely robust as well as a sturdy structure that is made of horizontal and vertical beams. It aims to provide great stability to long and heavy goods. Cantilever racking system also possesses horizontal arms that play a crucial role in supporting the weight of the load after it is placed on them. This system of storage is suitable in the following cases.
The cantilever racking system is ideal for storing items with varying lengths like pipes, tubes, beams, and many more
The storage system is perfect for heavyweight goods like wooden planks, metal sheets, furniture, and others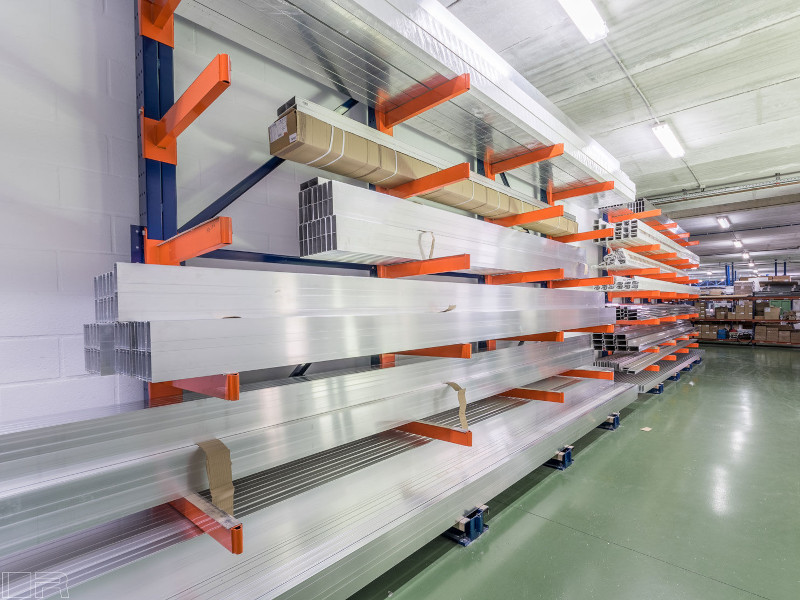 Features of Cantilever Racking
It is essential to understand the features of cantilever racking so that it can put to use in the best possible manner.
The storage system is designed for long and bulky items, especially the ones that are of varying lengths.
Cantilever racking offers very good accommodation facilities by adjusting to loads with different weights and heights.
This system has an extremely powerful structure that is very well built and hence provides a considerable amount of strength as well as protection against damages.
The cantilever system is extremely versatile and can be readily used in almost any warehouse. At the same time, it can be transformed into a mobile rack as well.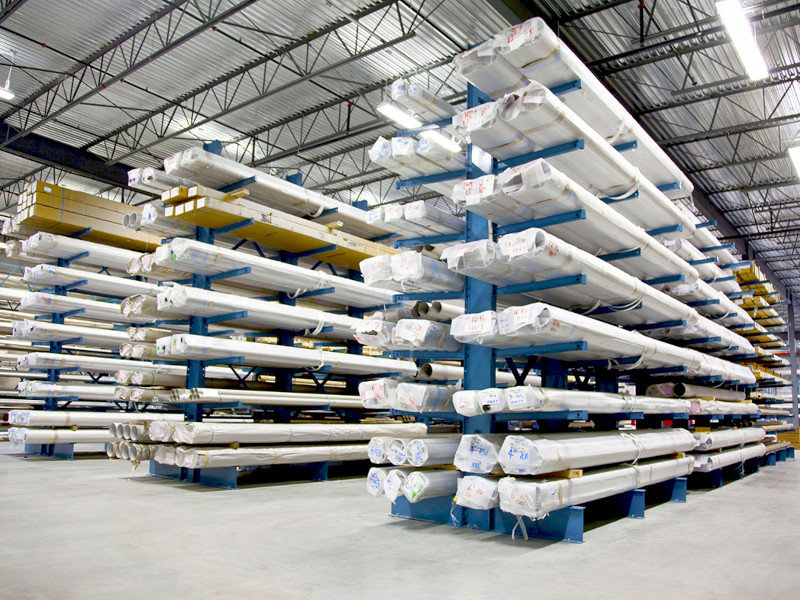 Benefits of Using Cantilever Racking
The users opting for cantilever racking can get the following benefits
The cantilever racking system provides great support for loads that have longer dimensions
Adjusting is very easy, convenient, and quick in this system
The stock is very easily available
Cantilever racking can be customized as per the requirements of load
The system comes with fewer parts and is extremely easy to install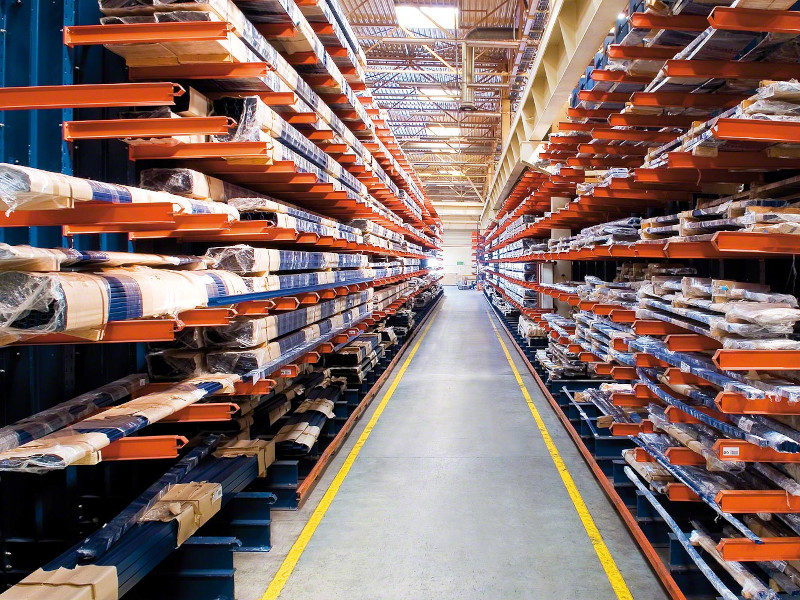 Ready to speak to a Storage Solution Expert?
Full Warehouse Solutions - From Planning to Delivery
Custom Design
We can visit, measure up and create a custom warehouse plan for free.
Racking Maintenance
We can replace any damaged non-compliant racking components.
Installation
Our in house team can install racking or shelving for any size warehouse.
Racking Inspections
We visit, inspect and provide a comprehensive report.
Safety Audits
We identify warehouse safety issues and provide an actionable report.
Relocation
We can help you plan and navigate the complexities of relocating.