Long Span Racking - Design and Installation
When is Long Span Racking Used?
Long span racking is a storage system that is designed to store items with medium to heavy weight. This racking system is extremely versatile and offers the required flexibility for conveniently organizing a wide array of products that come with different shapes and sizes. A long span racking system also makes the optimal use of the height of the warehouse, where the higher levels are mechanically accessed with the help of devices that lift the storekeeper of the operator to the required height or with the help of gangways located in between the shelves. The long span racking system is most suitable in the following cases.
Long span racking is a perfectly suitable system for manual picking operations.
This system of storage can be effectively used to store medium to heavyweights.
Long span racking is ideal for storing items with varying shapes and sizes.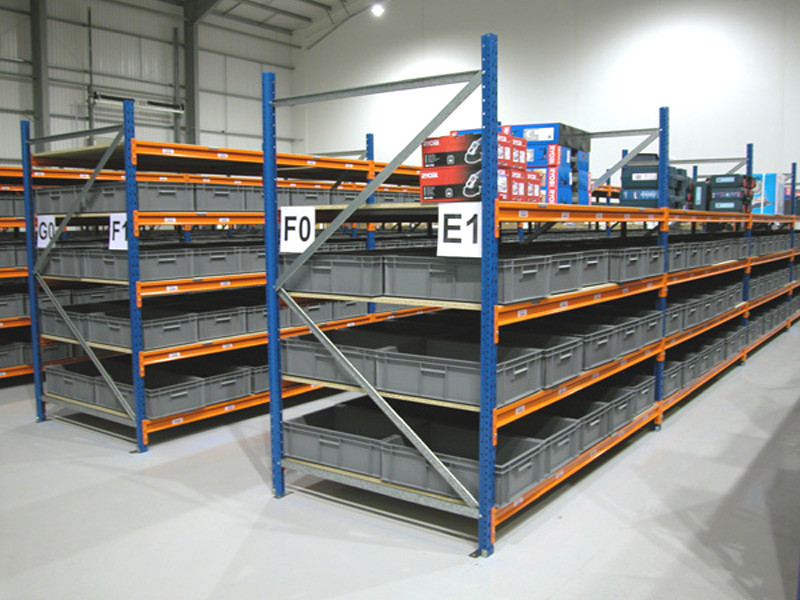 Striking Features of Long Span Racking 
Here are a few significant features of long span racking.
A long span racking system can achieve the maximum possible storage capacity irrespective of the available space in the warehouse.
This racking system can be very quickly and conveniently configured for a variety of applications.
Long span racking allows for an easy adjustment of storage heights configurations as per the requirements.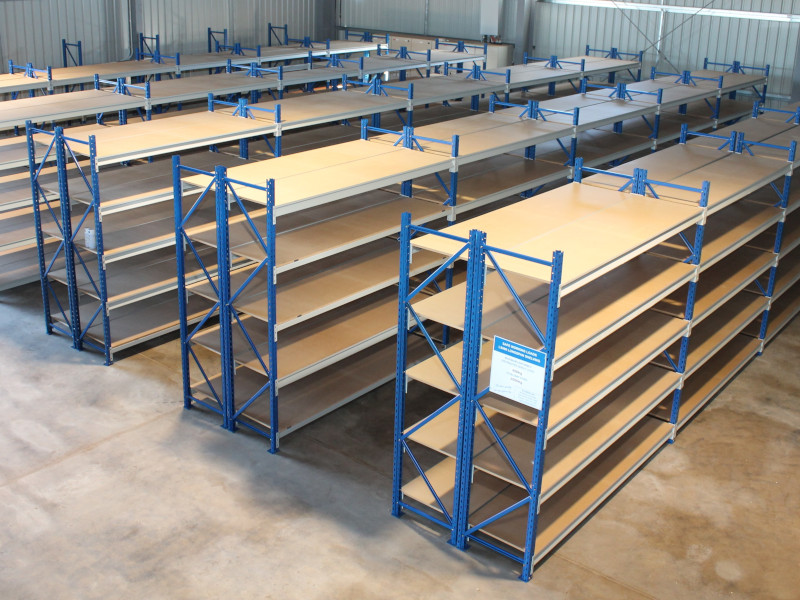 Benefits of Using Long Span Racking
Using the long span racking system comes with the following benefits.
Extremely fast and easy assembly
Customization of the system is possible with ease and convenience
Easily adjustable load levels
An extremely versatile racking system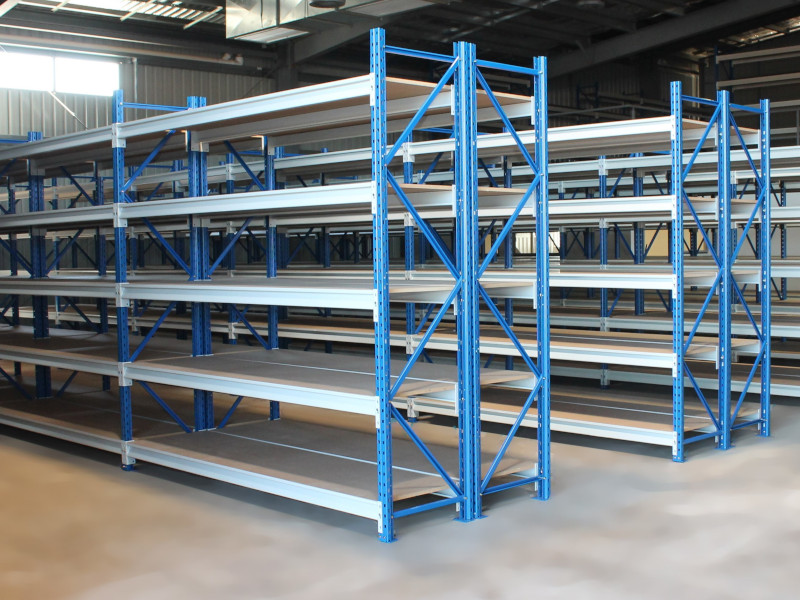 To fulfil all your long span racking needs, our team at Space Rack first performs complete racking inspections of the warehouse to ultimately come up with the best solutions in this regard. Our team's expertise would make sure that the long span racking needs of the warehouse are efficiently and effectively met.
Ready to speak to a Storage Solution Expert?
Full Warehouse Solutions - From Planning to Delivery
Custom Design
We can visit, measure up and create a custom warehouse plan for free.
Racking Maintenance
We can replace any damaged non-compliant racking components.
Installation
Our in house team can install racking or shelving for any size warehouse.
Racking Inspections
We visit, inspect and provide a comprehensive report.
Safety Audits
We identify warehouse safety issues and provide an actionable report.
Relocation
We can help you plan and navigate the complexities of relocating.