Multi-Tier Racking - Design and Installation
When is Multi-Tier Racking Suitable?
A multi-tier racking, as can be understood from the name, is a multi-floor storage solution that eliminates the requirement of a structural floor. The multi-tier racking system plays a crucial role in increasing the floor space and, at the same time, optimizes the overall storage capacity by the appropriate utilization of the height of the building where the storing is done. A multi-tier racking enhances the storage capacity to a significant extent by increasing the number of tiers, or levels of access across the racking system. A multi-tier racking is suitable in the following cases.
A multi-tier racking is perfect when there is limited floor space
This type of racking system is ideal when there are small spaces rendered useless. A multi-tier racking system readily helps in the amplification of storage capacity
Multi-tier racking system happens to be perfect storage as well as warehousing solution where the roof is high
The racking system is perfect for warehouses with a high number of stock-keeping units or SKUs
If you have picking-intensive operations or replenishment model dispatches, a multi-tier racking is suitable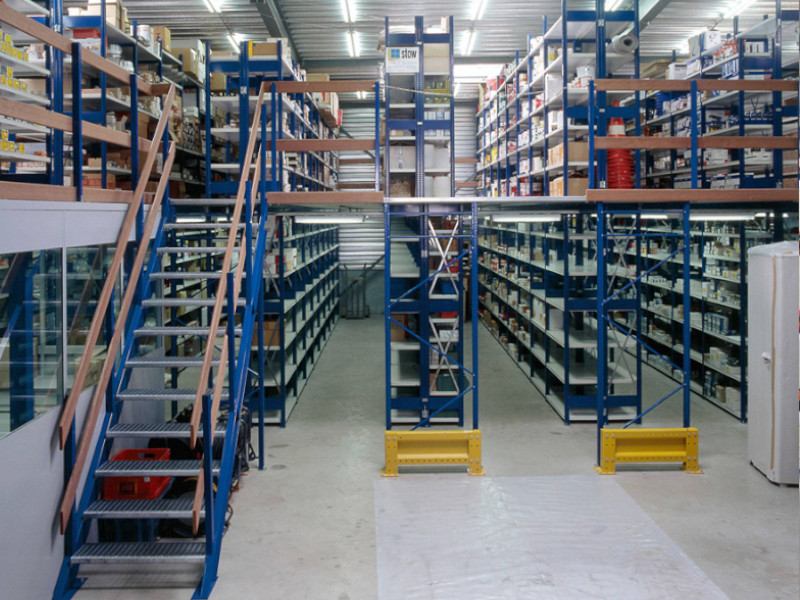 Highlighting Features of Multi-Tier Racking
A multi-tier racking system comes with an array of exciting features that are as listed below.
The multi-tier racking system comes with high-density storage by using multi-tier catwalks
Highly space-saving in nature, thereby reducing the cost of space
The operation of this multi-tier racking system is compact, that plays a vital role in reducing the time for operations, which in turn, increases the speed of putaway as well as picking
A multi-tier racking system is modular in nature, thereby making it easier to add or remove racks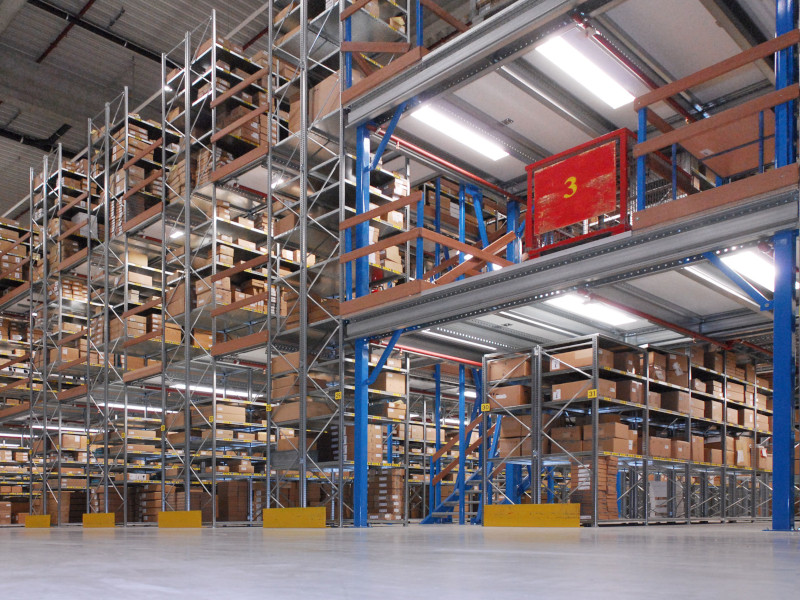 Benefits of Multi-Tier Racking
Some of the major benefits of multi-tier racking are as follows.
The racking system can be designed and configured for almost all types of picking requirements
Multi-tier racking is highly adjustable in nature
The storage system is perfectly scalable and modular, hence can be used exactly as per the requirements
It offers a compact and high-density picking
The installation is effortless and quick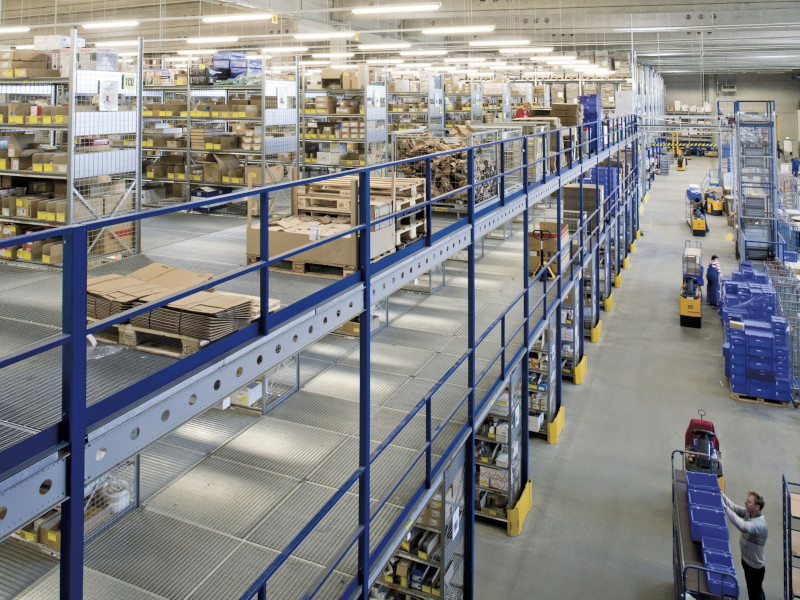 If you are looking forward to the top-notch tier racking Dubai, Space Rack would undoubtedly be one of the best places to come to. Space Rack offers a complete range of multi-tier racking solutions that are appropriate for almost every type of picking requirement in the best possible manner.
Ready to speak to a Storage Solution Expert?
Full Warehouse Solutions - From Planning to Delivery
Custom Design
We can visit, measure up and create a custom warehouse plan for free.
Racking Maintenance
We can replace any damaged non-compliant racking components.
Installation
Our in house team can install racking or shelving for any size warehouse.
Racking Inspections
We visit, inspect and provide a comprehensive report.
Safety Audits
We identify warehouse safety issues and provide an actionable report.
Relocation
We can help you plan and navigate the complexities of relocating.