Labelling - Design and Installation
When is Warehouse Labelling Useful?
Warehouse labelling is an essential part of successful warehouse management. The labelling plays a vital role in indicating the location of a specific inventory or products, thereby helping to appropriately optimize the storage space. The labels are also helpful in giving a warning and notifying the employees about possible dangers that might arise at the time of handling the different warehouse packages as well as equipment. Warehouse labelling is extremely useful in the following cases.
The labels serve great purposes when there is a huge volume of items stored in the items, and difficulty to identify
Warehouse labelling helps to notify the workers or operators about the items, therefore helpful in preventing unfavorable occurrences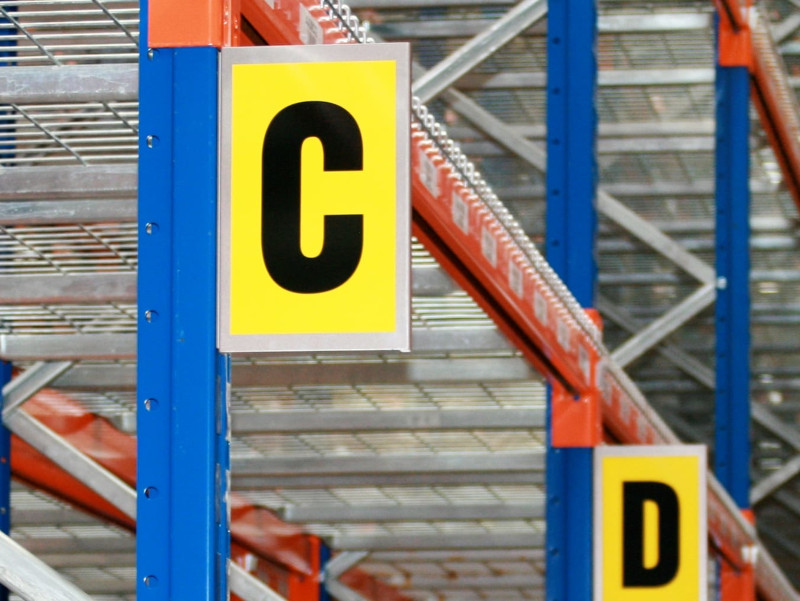 Features of Warehouse Labelling
The features of warehouse labelling are as follows.
The labels are available in different types to suit the precise requirements of any warehouse
Available in different shapes and sizes to meet the varied needs
The fonts in the label can be changed as per the needs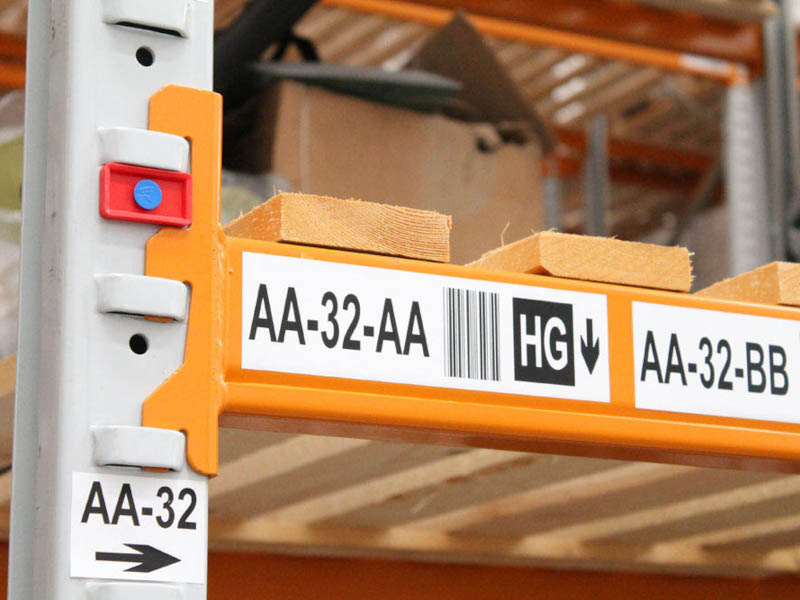 Benefits of Warehouse Labelling
The benefits of using warehouse labelling are listed below.
Easy to install and use
Makes identification of different items easier
Warehouse labelling saves a lot of time in searching for different products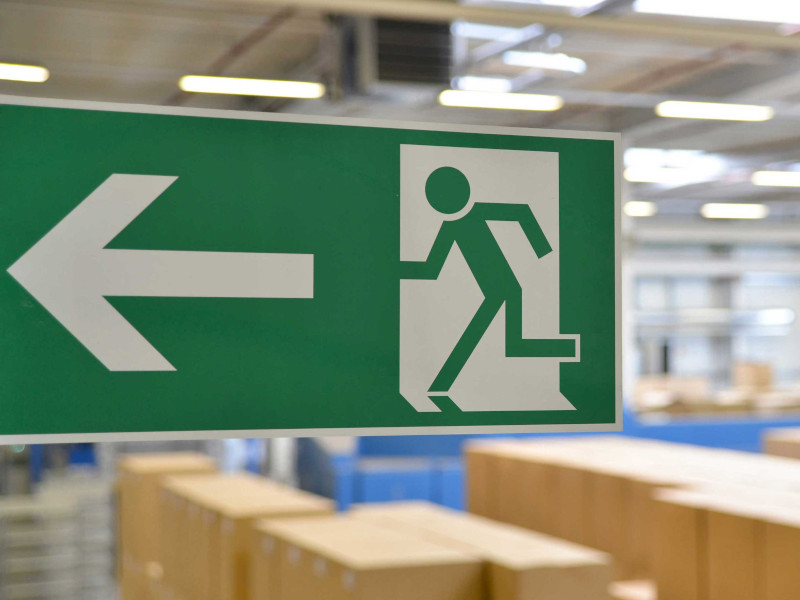 Ready to speak to a Storage Solution Expert?
Full Warehouse Solutions - From Planning to Delivery
Custom Design
We can visit, measure up and create a custom warehouse plan for free.
Racking Maintenance
We can replace any damaged non-compliant racking components.
Installation
Our in house team can install racking or shelving for any size warehouse.
Racking Inspections
We visit, inspect and provide a comprehensive report.
Safety Audits
We identify warehouse safety issues and provide an actionable report.
Relocation
We can help you plan and navigate the complexities of relocating.